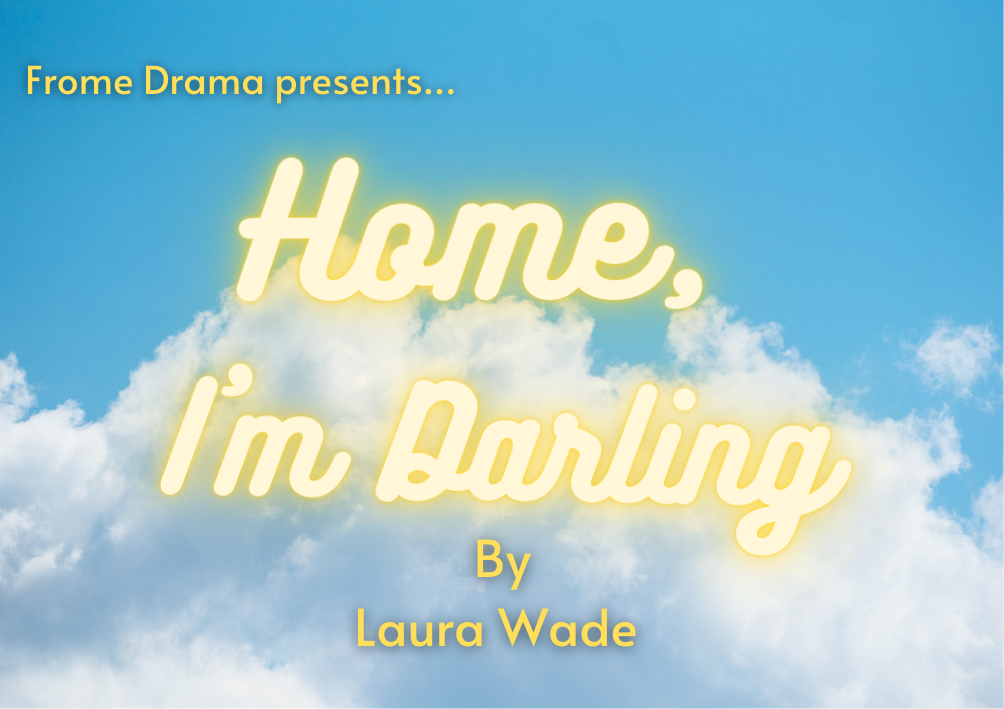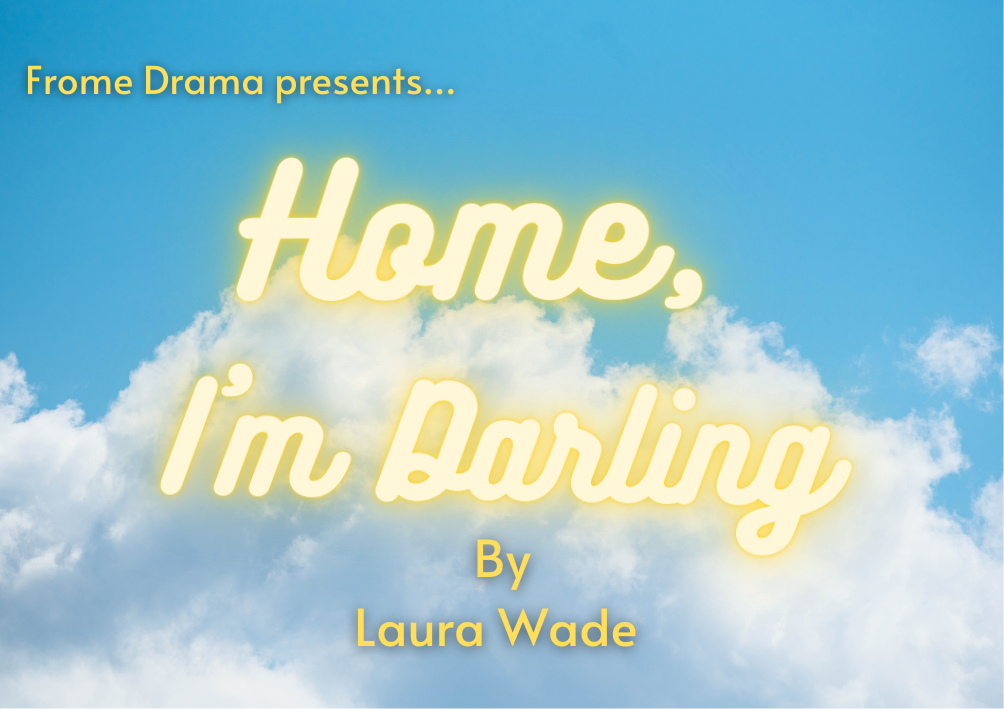 Auditions will be held for Frome Drama Club's Spring Production of Home, I'm Darling, by Laura Wade on 22 and 23 November starting at 7.30pm at The Granary in The George Hotel in Frome BA11 1AF
Frome Drama Club is proud to be the first amateur company producing Laura Wade's award winning comedy about nostalgia and valuing the present.
The play will be performed at the Merlin Theatre, Frome on 30th, 31st March and 1st April and directed by Jo Chivers.
We are looking for the following cast:
Judy Martin (F 30s/40s)
Johnny Martin (M 30s)
Fran (F)
Marcus (M)
Sylvia (F 60s)
Alex (F)
Auditions will be in workshop format starting at 7.30 pm, and everyone is welcome.
Please email fdchome23@outlook.com if you have any questions or would like further information.
You may also like to come along to our Season Launch on 7 November at The Merlin Theatre Foyer (BA11 2 HG) when we will have an informal read through of an extract of the play, as well as the other plays scheduled for 2023.
It will be a chance to chat with the director, Jo, about the play, meet the committee and find out more about Frome Drama Club. The bar will be open!